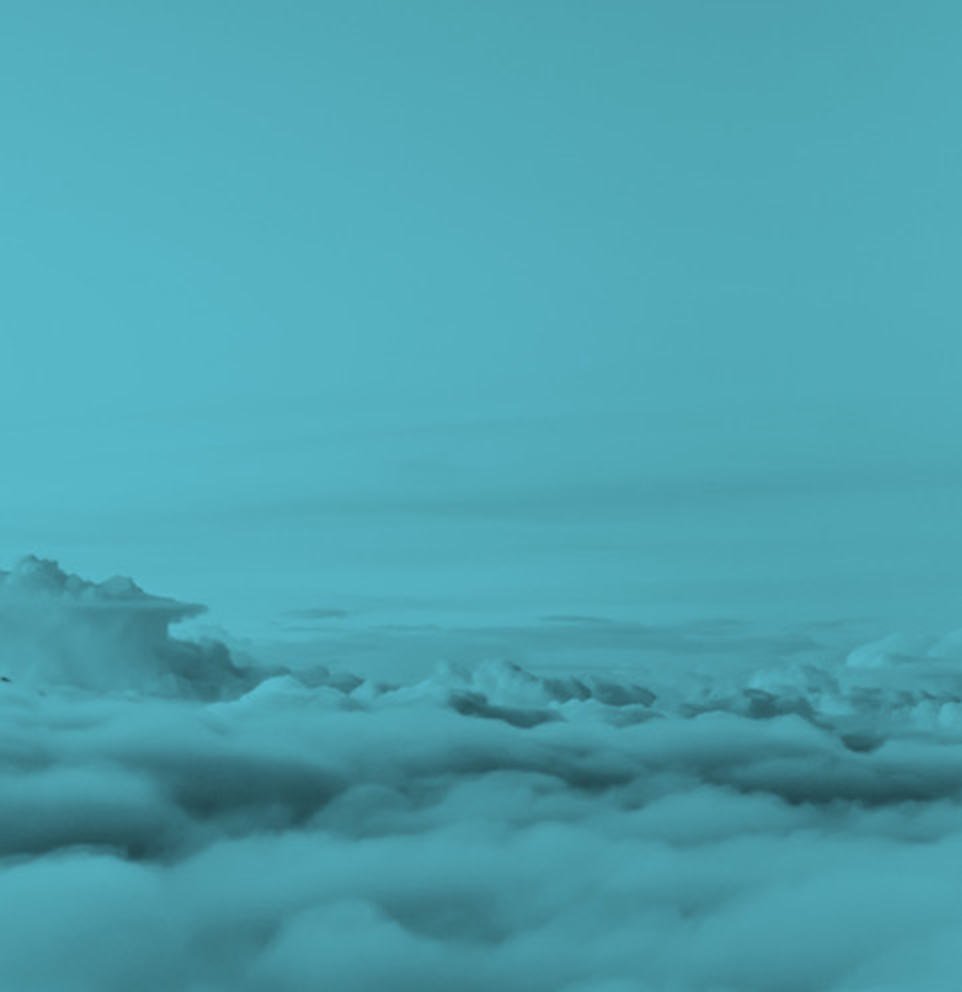 SUSTAINABILITY
INNOVATION
Sustainn stands for Sustainability Innovation. Our purpose was, is and will continue to be the connection between innovation and sustainability. We innovate to be more efficient in order to create sustainable solutions for our future.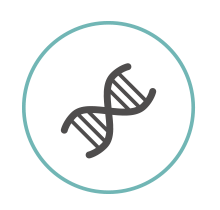 Innovation is in our DNA. It is our raison d'être. It is our past, present and future and even our name.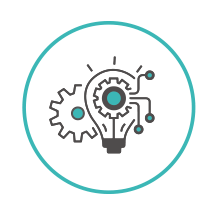 We like to be part of networks that build the future. Collaborative innovation is more innovation.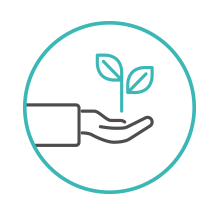 We want to be a reference of knowledge to offer sustainable solutions for our future.
INNOVATION IN CIRCULAR ECONOMY
We promote and participate in innovation projects. We like to be part of networks that are developing new ideas and value propositions to promote the transformation towards a circular economy-based model.
Purpose: Research solutions to reduce marine litter from EPS and XPS plastics.
Funded by: Interreg Area Atlantic.
Role: Partner
Activity: Develop methodologies and tools to analyze the circularity/sustainability of EPS and XPS products and applications.

Purpose: Connect the Balkan countries and promote the development of circular business models through innovation.
Funded by: Climate KIC.
Role: External Partner.
Activity: Share knowledge, methodologies and tools for the implementation of circular economy principles in organizations in the Balkan region

INNOVATION LAB
Innovation is also part of our internal processes. At Sustainn we invest time to think about a sustainable future by developing methodologies and tools "by Sustainn" that ground the circular economy and promote responsible practices.
We bring all our knowledge, experience and innovations to our clients in order to build a sustainable future together.
Multidisciplinary
Team of experienced people from different backgrounds to create holistic solutions.
Close to reality
We know the real challenges and needs of organizations from years working directly with them.
State of the art
Our experts are continuously updated with the state of the art related to Sustainability, Circular Economy and CSR.
Practical
We are masters at turning complex topics into practical and useful tools and guidelines for different stakeholders.